EXPERIENCE THE WARMTH, FLAVOURS, AND ZEST OF THE MEDITERRANEAN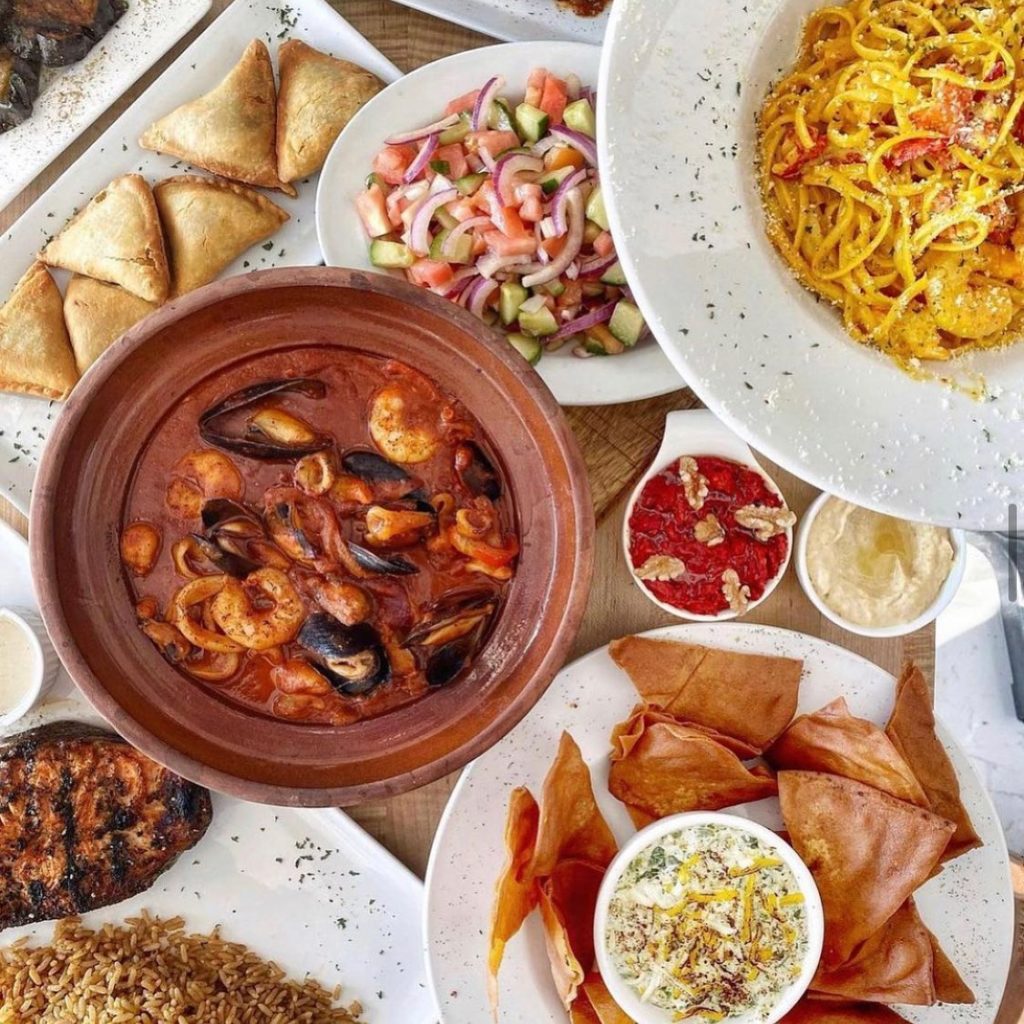 Here at Samaka, we believe in providing extremely fresh seafood in the tradition of the Egyptian Mediterranean. From our classic Egyptian spices to our delicious fish and pastas, we bring Mediterranean culinary paradise to the Heart of the GTA.
From chili to garlic to lemon and other earthy seasonings, our dishes are a true delight to the senses.
Pick from the best-quality seafood the ocean has to offer, and decide how you like it cooked. Choose between many different types of our fresh-caught fish including Sea Bream, Red Snapper, Sea Bass, Salmon, Mackerel, Tilapia, Red Mullet, and more!