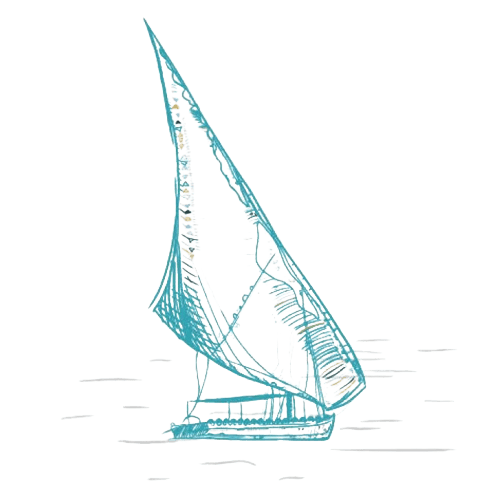 Our restaurant was founded through a love for Egyptian seafood. Mississauga might be far from Egypt, but our authentic recipes and spices indulge our customers in the warmth, flavours, and zest of the Mediterranean.
Meaning "fish" in Arabic,  samaka seafood offers only the finest and freshest fish and ingredients, which leaves our dishes always bursting with flavour.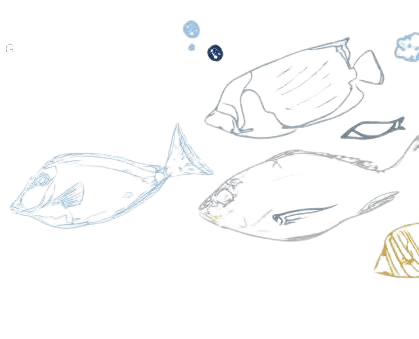 At samaka, our guests get to enjoy a fresh fish market experience while choosing from over a dozen different types of top of the line seafood.
With options such as Calamari, Shrimp, Lobster, Mussels, and more, we are always striving to bring the best possible flavours from the Mediterranean Sea to every single one of our dishes. From chili to garlic to lemon and other earthy seasonings, our dishes are a true delight to the senses.
Since our doors first opened in 2019, all of Samaka's seafood has been deliciously coated with our in-house crafted spice mix. Made exclusively for our restaurant, the Samaka Spice mix is a combination of 26 different spices and herbs curated to deliver an authentic yet refreshing experience of Mediterranean flavour.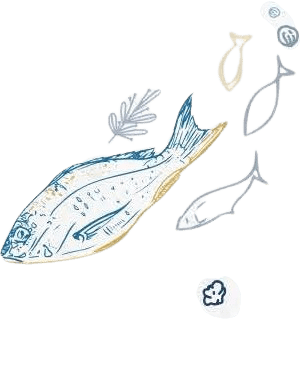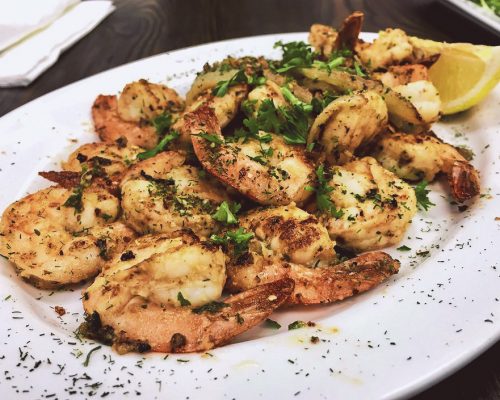 ENJOY THE WONDERFUL FLAVORS OF THE MEDITERRANEAN -
AUTHENTIC EGYPTIAN SEAFOOD WITH A MODERN TWIST